reusables are
the new normal
reusable organic cotton pads 
6 organic cotton pads
1 mesh laundry bag
free shipping in the UK & Australia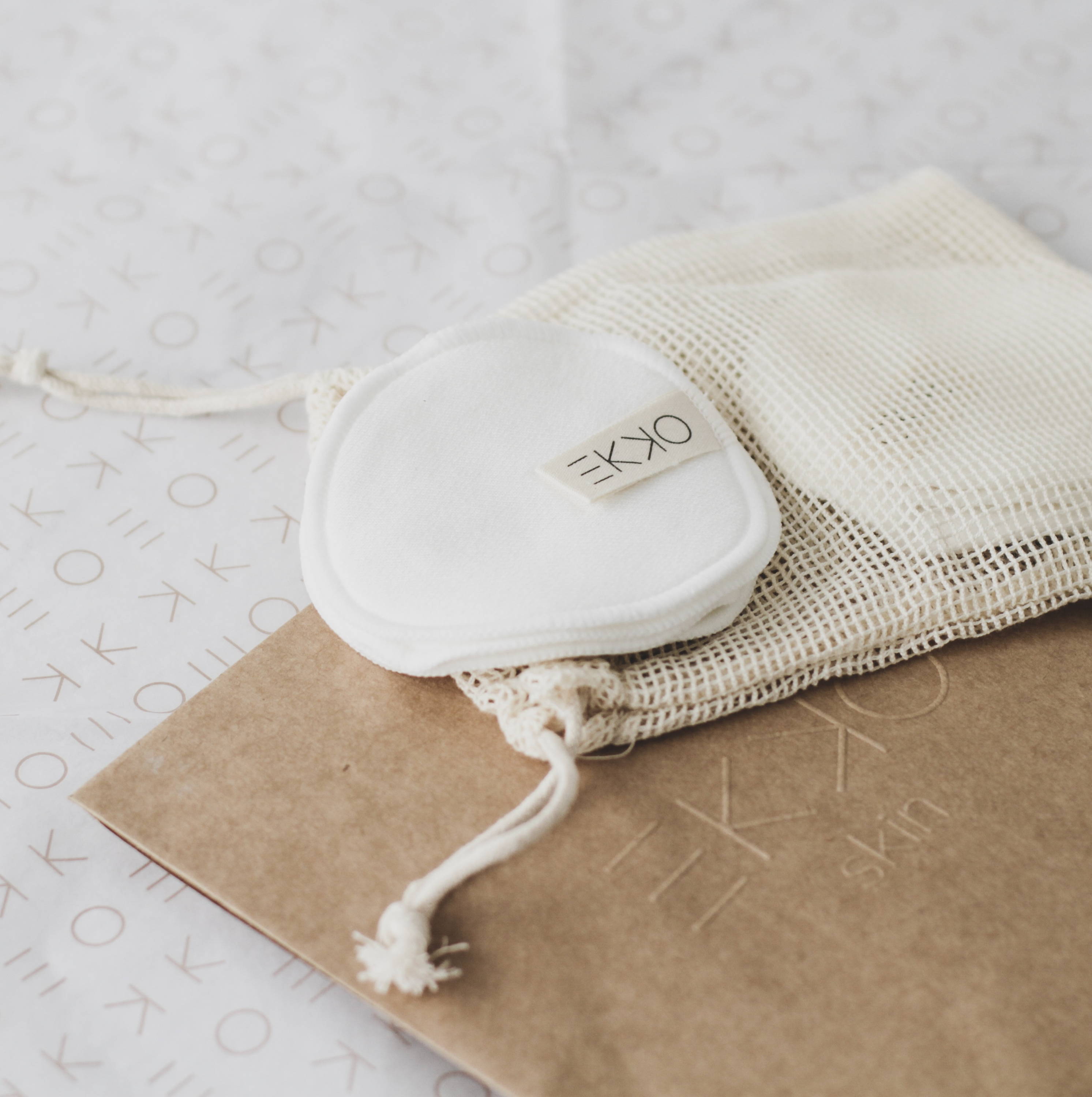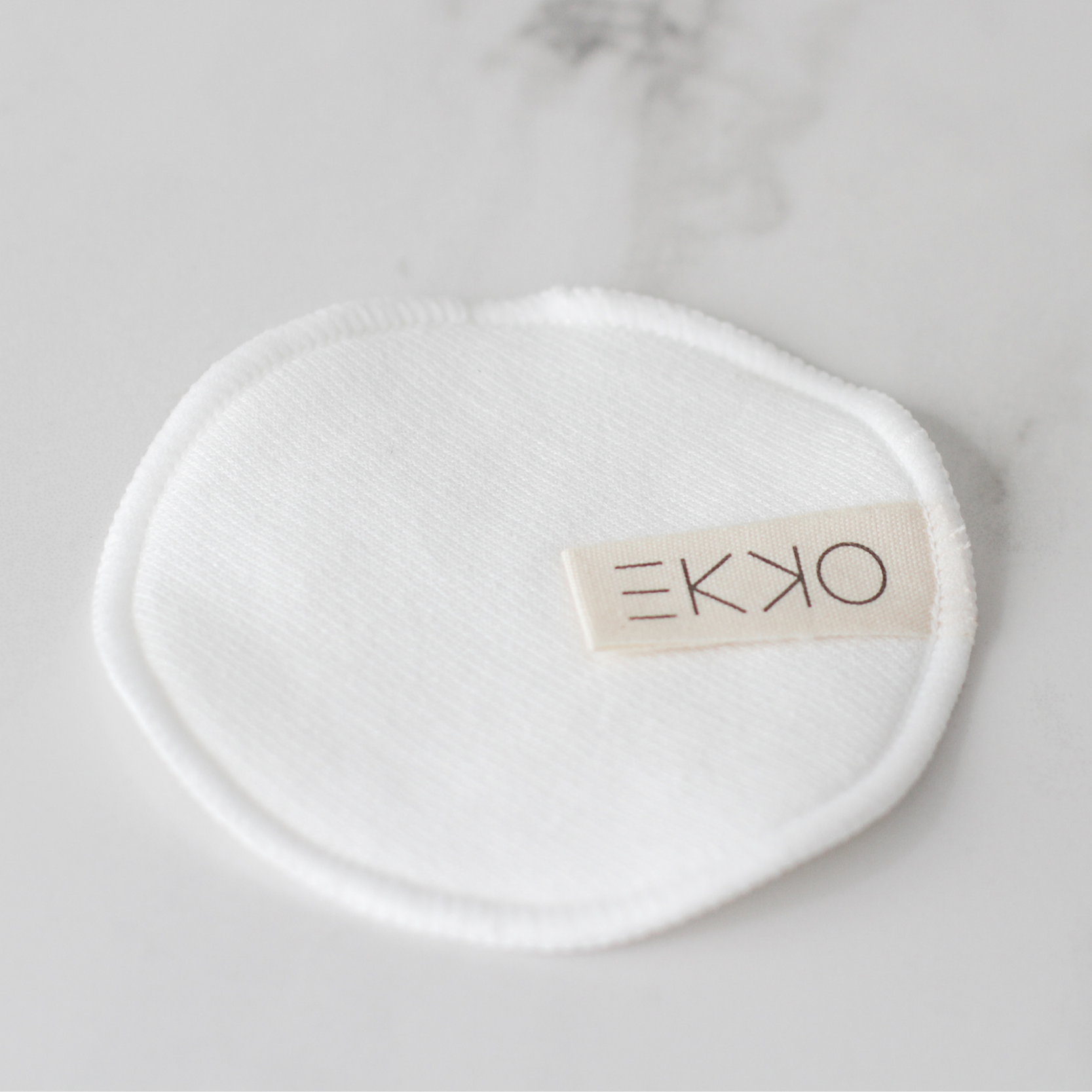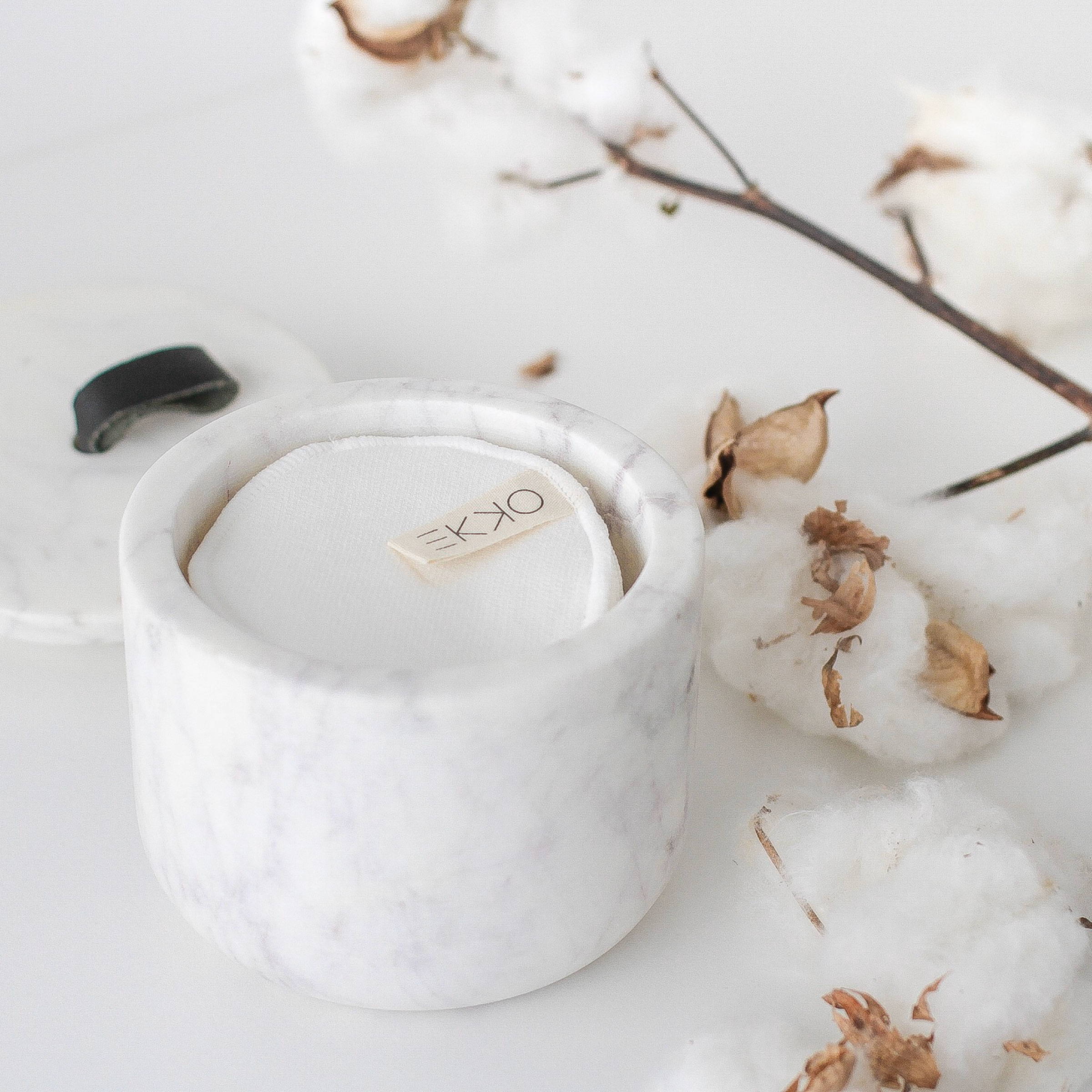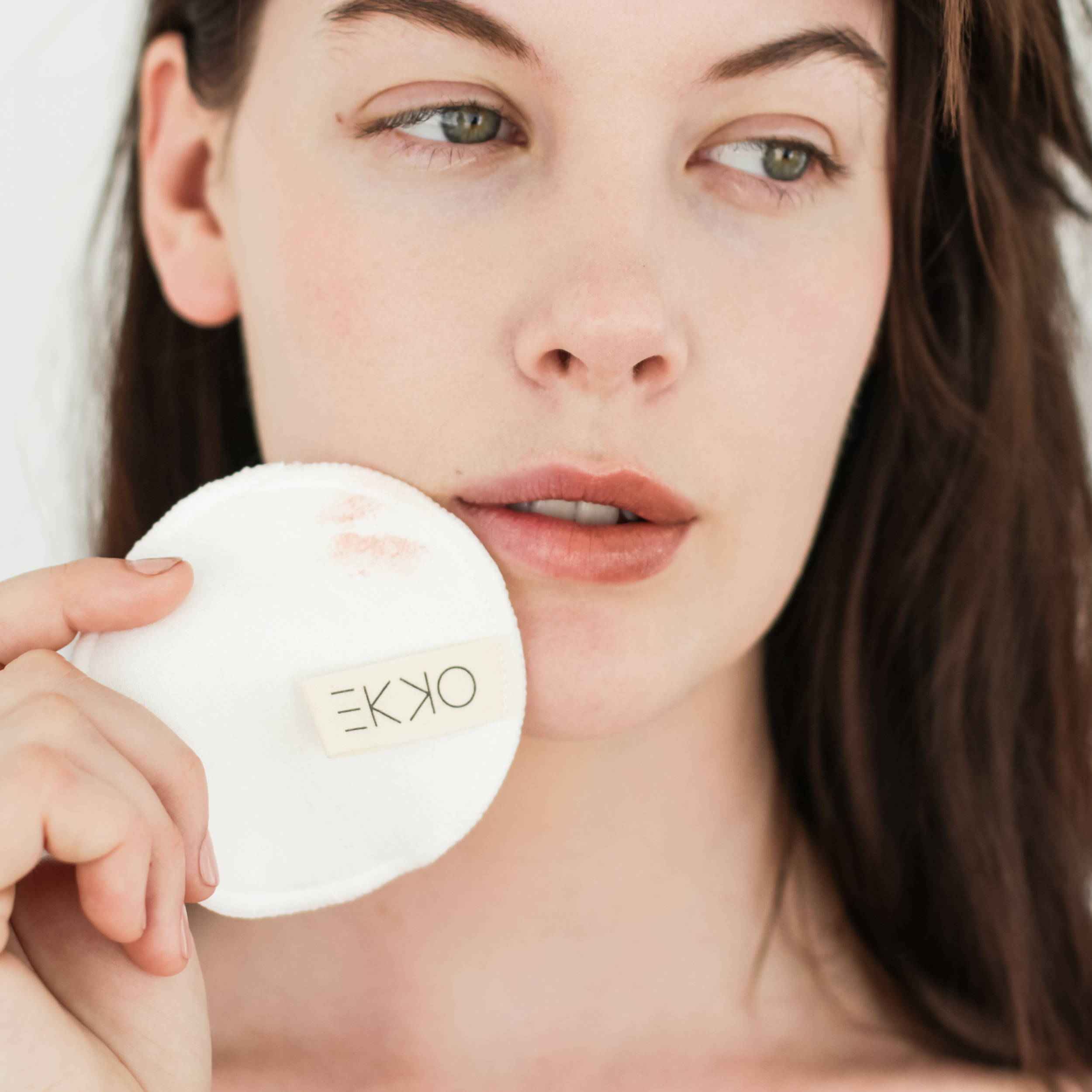 100% certified organic cotton



Ultra-soft & perfect for sensitive skin.
Healthy-looking skin starts with healthy-sounding products, like 100% organic cotton & bamboo, the two (& only) materials used to create our cotton pads.

We are conscious consumers.
Made with GOTS certified organic cotton, our pads are a first step to reducing your own impact on what goes into our oceans and landfill.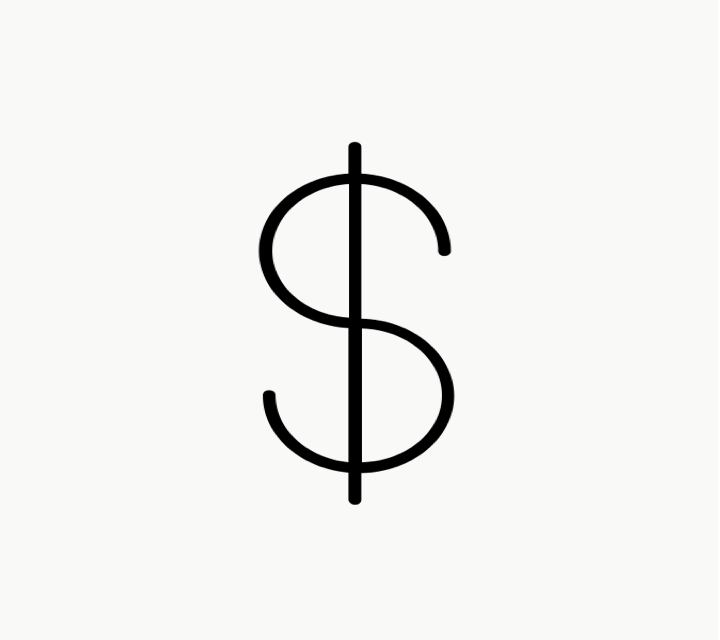 We strive for single spend, not single use.
Our washbags are filled with disposable products to be used & replaced, which impacts our purses as much as our planet.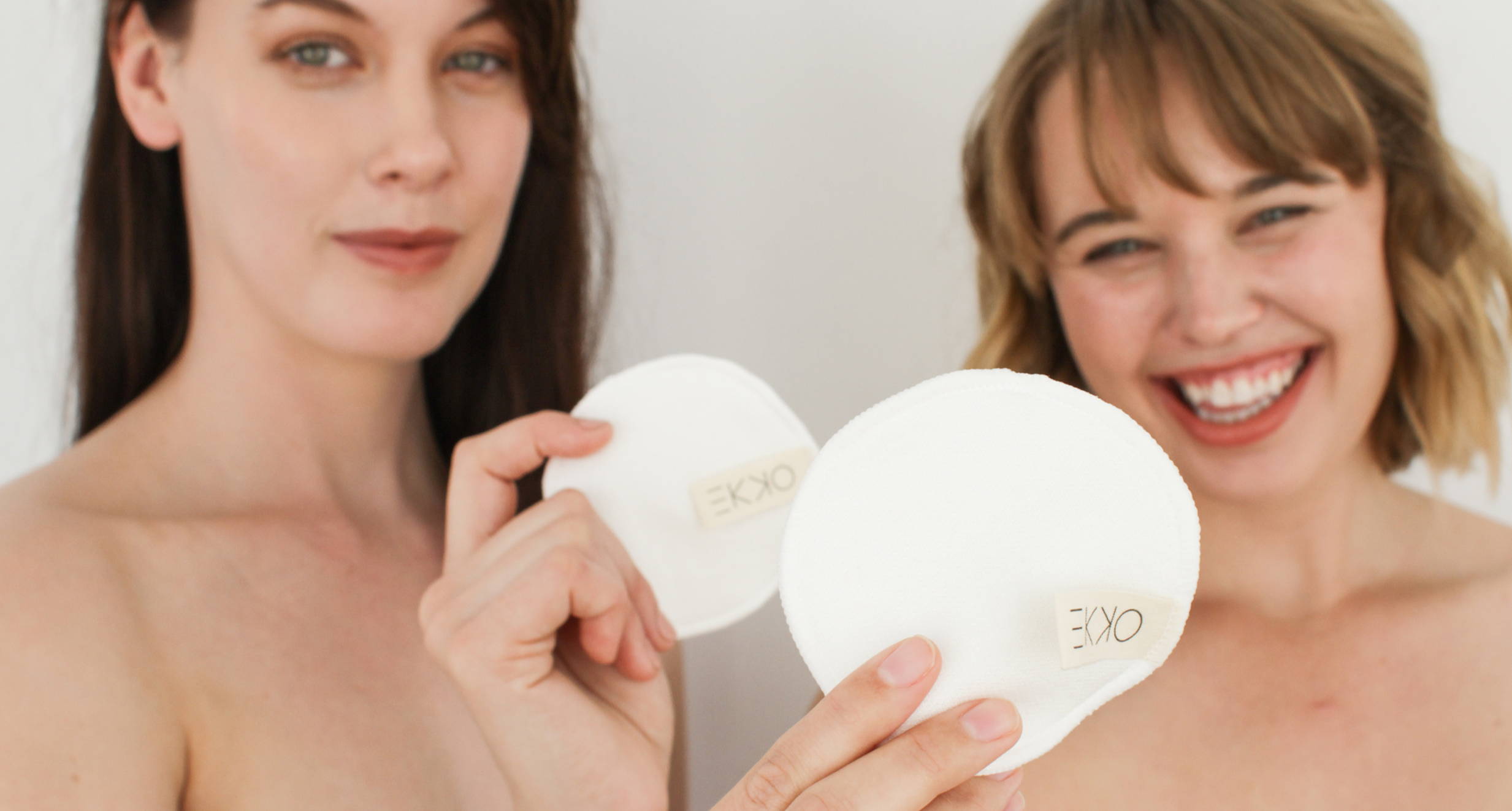 ---
Hand wash with soap & warm water directly after use to avoid stains.
Use your laundry bag to keep your cotton pads together & throw into the washing machine. Hang dry using the EKKO tag.
Do not tumble dry.
---
Check out our instagram for more washing tips & tricks.
"It's a perfect size for using every day and is super soft on the skin. After using only for a couple of days, I can already tell this is going to be so much better for my skin."
Beckie
Melbourne, AU
"Each year I normally spend so much on restocking my face wipes. Switching to the EKKO cotton pads is really going to be a money-saver, & it's great to know I'm making a more sustainable choice too!"
Laura
Sussex, UK
"I'm so glad I found these & have made the swap. They are now part of my routine every day & I can say for sure I will never go back to throw away wipes again. My only regret is not finding these sooner!"
Eirene
Kent, UK