years for a make up wipe to break down in landfill
litres of water used to make 1kg of cotton pads
wipes thrown away by the average make up wearer each year
we strive for a new normal
A new normal where plastic bottles, straws & cups aren't the only things we consciously reject.
Reusable cotton pads are the new normal.

Ultra-soft & perfect for sensitive skin.
Healthy-looking skin starts with healthy-sounding products, like 100% organic cotton & bamboo, the two (& only) materials used to create our cotton pads.

We are conscious consumers.
Made with GOTS certified organic cotton, our pads are a first step to reducing your own impact on what goes into our oceans and landfill.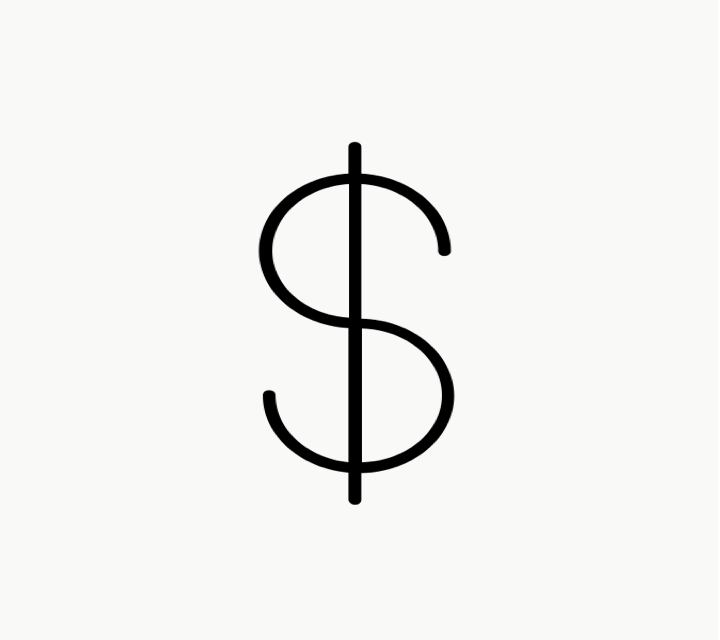 We strive for single spend, not single use.
Our washbags are filled with disposable products to be used & replaced, which impacts our purses as much as our planet.